At Painless Health we believe that managing health doesn't come only from a medical office or a prescription pad. We believe managing health means taking into account the biological, psychological, social and environmental impacts on our health and vice versa. We create classes to help educate people on common health concerns and learn skills to add to their tool belt so they can have more options in managing their health.
Managing individual health concerns is not a one size fits all process. And yet, that is often what we get. At Painless Health we want to give people a few more tools or options to manage their health that come from the psychological and social side of health. We have found that finding reliable information on these topics is actually quite difficult. There are just not enough mental health providers to serve the need and anyone can post bad information on social media. It's hard to know where to look. We believe finding this information should be easy and painless and this is why we created Painless Health. Health is complex, we are here to make at least one aspect of it less complex. Help yourself switchback to health, try Painless Health.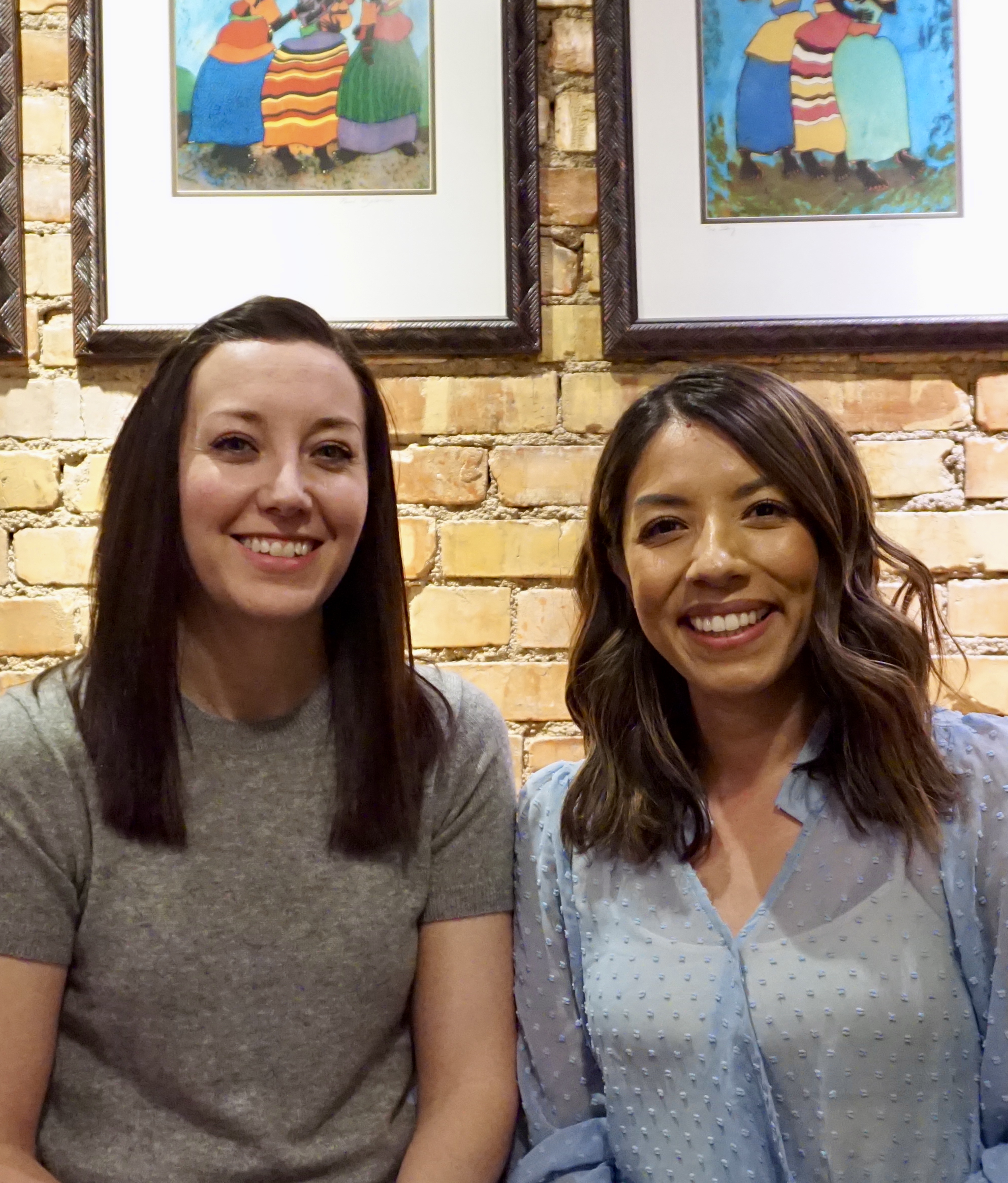 Hello! We are the founders of Painless Health, Dr. Megan Hunsaker and Dr. Dhannia Torres-Rincon. We are both counseling psychologists with a passion for increasing access to skills and education that can benefit people's health. Our goal is to create classes that provide evidence supported skills so you can stop searching for how you can help yourself and instead start doing it. Welcome to Painless Health, we are happy to have you here.


Check your inbox to confirm your subscription